At LMIT, we understand that seamless communication is the backbone of any successful business operation, especially for small and medium-sized businesses. Our dedicated team is committed to delivering top-notch telecom services tailored to the unique needs of your business. Whether it's setting up VoIP systems, ensuring high-speed internet connectivity or managing your business phone systems, we're here to provide solutions that keep you connected and your operations running smoothly.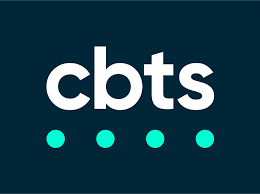 As a CBTS gold partner, we can work with you and CBTS to provide reliable and custom solutions to fit your needs and budget.
We aim to be your long-term partner in growth.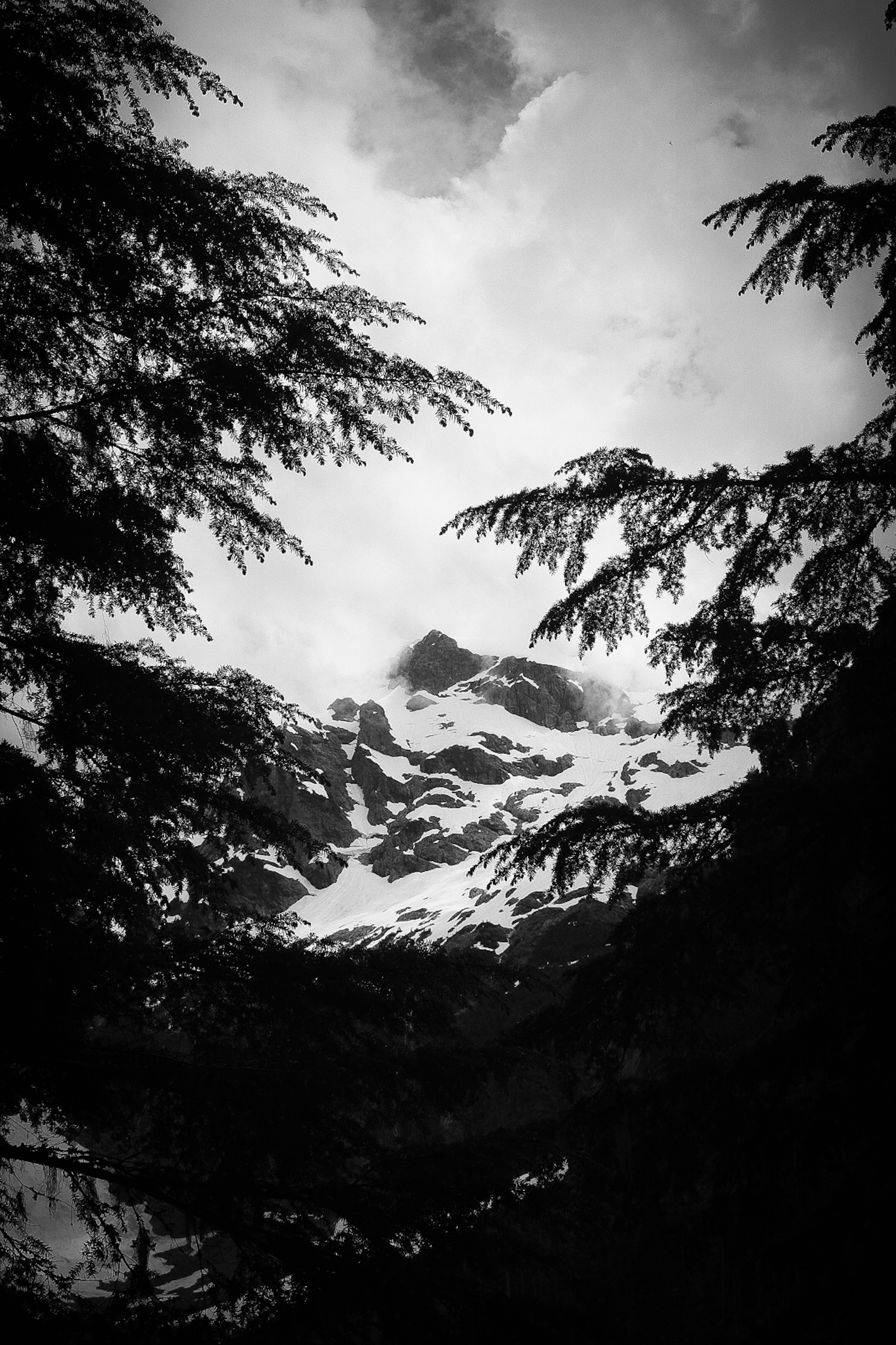 Customer Stories
A customer of ours was struggling with reliable internet. They were using a local cable provider with less than stellar results. We were able to secure a deal with Altafiber to reduce costs and improve speed and reliability with a fiber internet connection. We also installed a mesh TP-Link system to provide a blanket of reliable WiFi over their 7,000 square foot facility. This also saved the client money by not renting a router and instead purchasing it outright.
Contact us today to see how we can help with your IT needs!