Being productive requires your computer working properly. If you start experiencing problems with your PC or laptop, it affects your productivity significantly. LMIT can help resolve computer problems and prevent them from happening in the first place! We have decades of experience fixing software and hardware to keep computers in tip-top shape.
We work on Windows, Mac, Chromebook and even Linux computers. We can help with printers and other peripherals as well.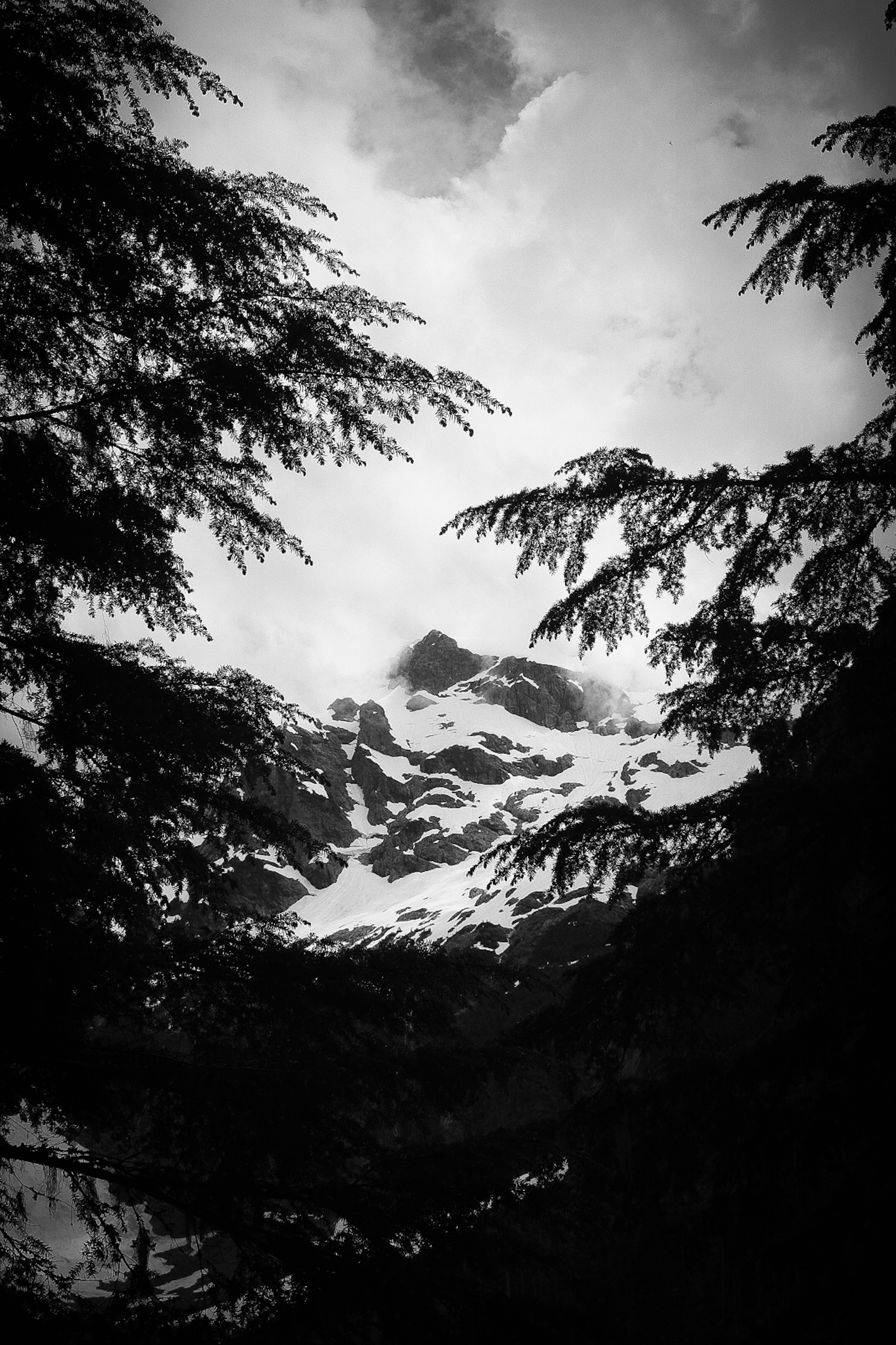 Customer Stories
A new client of ours was struggling with their front desk PCs which were slow and crashed daily. We discovered that the PCs had low level processors and the minimum amount of memory to run Windows. After sourcing updated PCs with the proper CPUs/memory, the client's crashing and slowness days were over!
Contact us today to see how we can help with your IT needs!