If you are having issues with your internet going down or your WiFi not connecting in parts of your building, LMIT can help. LMIT can analyze your network, scan for WiFi deadzones and implement a new network to serve your users and equipment.
Many businesses these days need ample wired and wireless options for the varying devices being connected. LMIT will design and install a system that will fit your budget and be robust enough to service you for years.
LMIT is a CBTS Gold Partner which means we can help you find the right ISP services at the right price!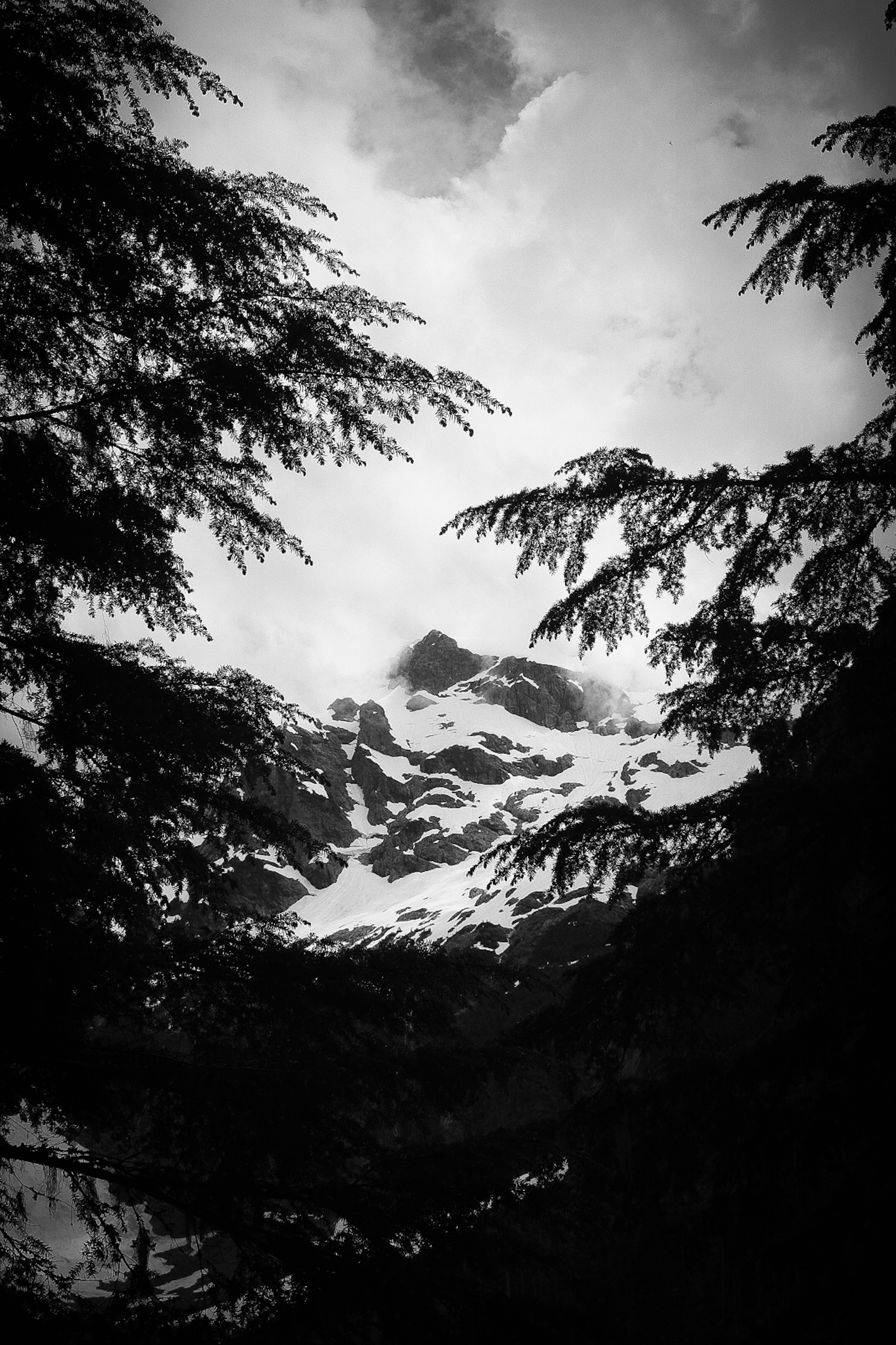 Customer Stories
A new client was having all kinds of networking trouble. They had a router and wireless access points with multiple networks running. No one knew any of the passwords. They also had a network extender which was not connected to anything causing more disruptions over WiFi. They wanted to extend the network to a far region of the building so we installed a wired mesh network to ensure strong network all throughout the building. On top of that, we switched to Altafiber saving money and increasing speed for the internet.
Contact us today to see how we can help with your IT needs!