As your business grows, data management becomes paramount. Keeping important data in Excel spreadsheets is a disaster waiting to happen. From accidents to security threats, storing data in databases is the more secure option.
LMIT has extensive experience creating, optimizing and maintaining databases. From Microsoft SQL Server to MySQL, LMIT can help you get your data in shape.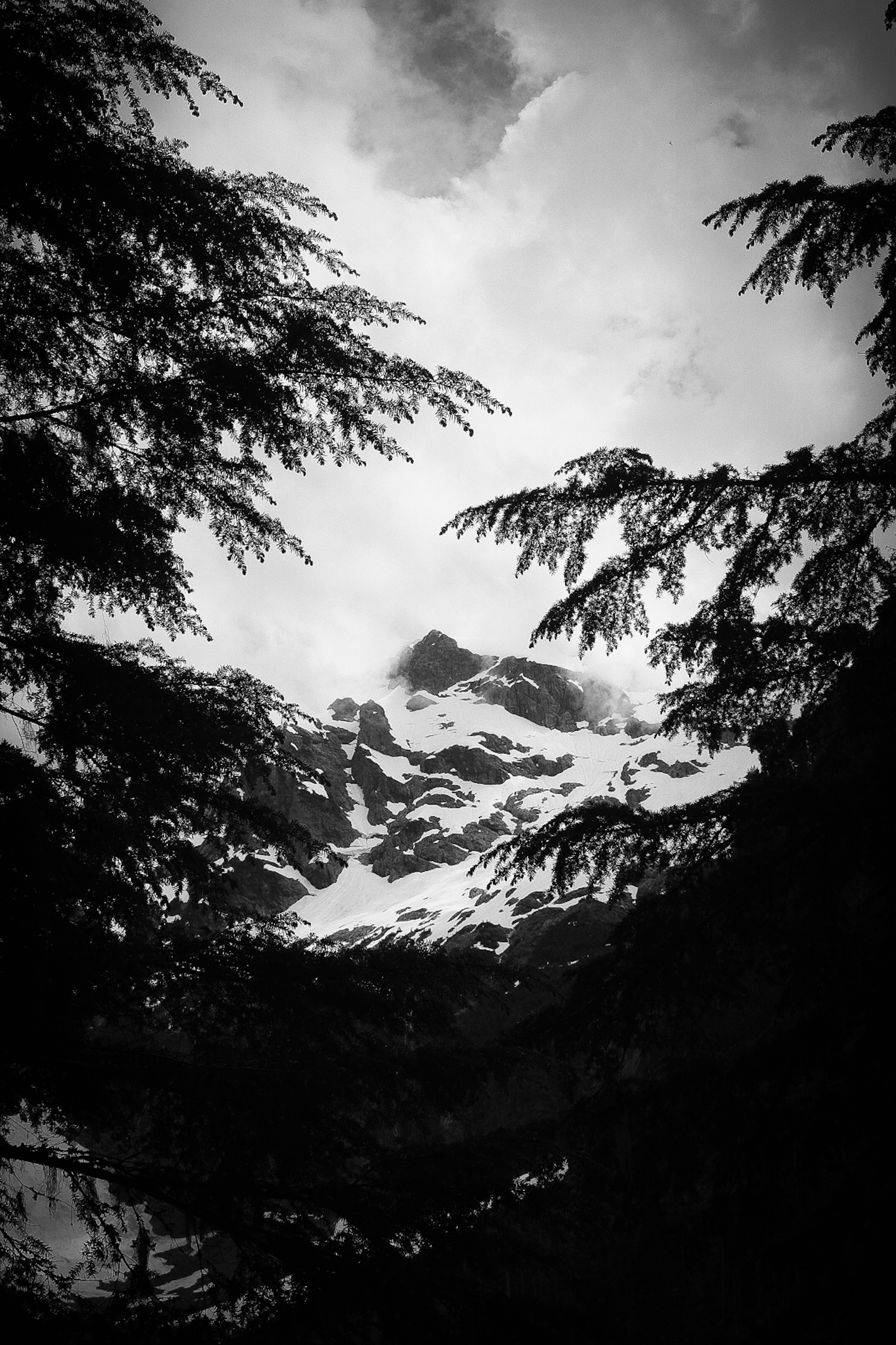 Customer Stories
A client was having problems with their E-commerce website working slowly. When it was designed it worked great but as their database grew it became very slow. After analysis by LMIT, we determined some optimizations could be made to drastically increase speed. We created targeted indexes and stored procedures to reduce search from a 27 second average to a sub-second average. Needless to say our customer was thrilled and sales rose immediately.
Contact us today to see how we can help with your IT needs!