Medium-sized businesses often find themselves in a unique position where they require robust IT solutions to remain competitive but may not have the extensive resources of larger enterprises. At LMIT, our role is crucial in customizing IT environments to suit your specific needs. This involves a balance between scalability, cost-efficiency, and security. By assessing the requirements of your business, we can recommend and implement tailored solutions that streamline operations and enhance productivity. Whether it's optimizing network infrastructure, adopting cloud technologies, or bolstering cybersecurity, we can help you succeed in today's digital landscape.
In today's digital age, medium-sized businesses face a growing threat from cyberattacks and data breaches. Helping you safeguard your IT environments is of paramount importance. At LMIT, our expertise in cybersecurity can be a vital resource. We assess vulnerabilities, develop comprehensive security strategies, and educate employees about best practices to mitigate risks. Additionally, implementing data backup and recovery solutions ensures that your business can quickly recover from unforeseen events.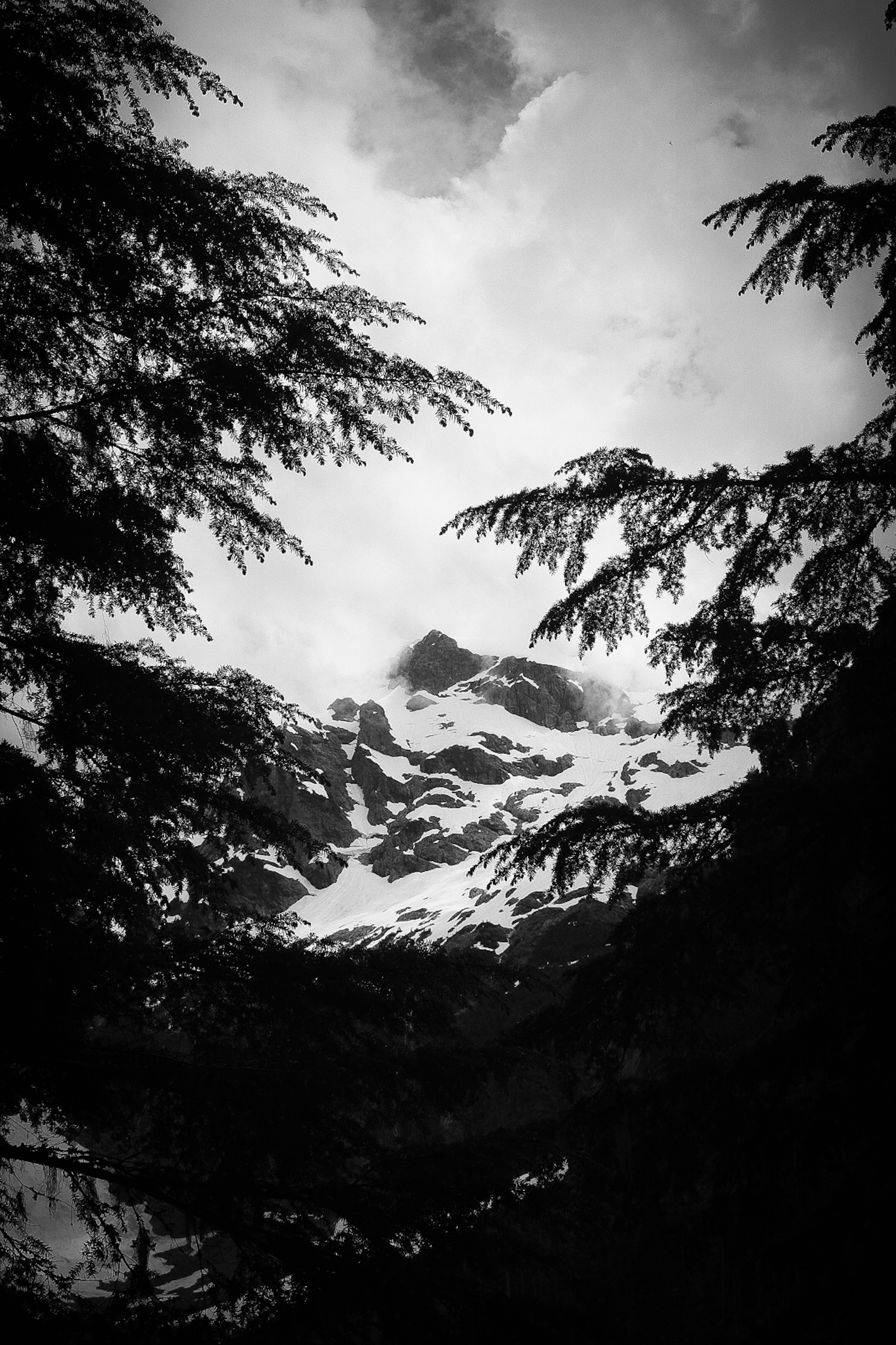 Customer Stories
We started working with a medium-sized business that had IT staff but needed some specialized expertise creating their website. We worked with the team to integrate their SAP Business One ERP system into a custom E-Commerce website that we built to their specifications. Now they successfully accept orders from the web that go directly into their SAP system seamlessly and efficiently.
Contact us today to see how we can help with your IT needs!