About Little Miami IT Company
Beginnings
Little Miami IT Company (LMIT) was started in 2018 with the purpose of helping small businesses optimize their IT environment.
LMIT was started by Mark Evans, a veteran IT administrator who has over 10 years of experience helping small businesses with their entire IT infrastructure. From designing and managing multi-million dollar web stores to soldering capacitors on circuit boards to repair older equipment, Mark has been through many different scenarios in the IT world and has a well-rounded knowledge of the big IT picture.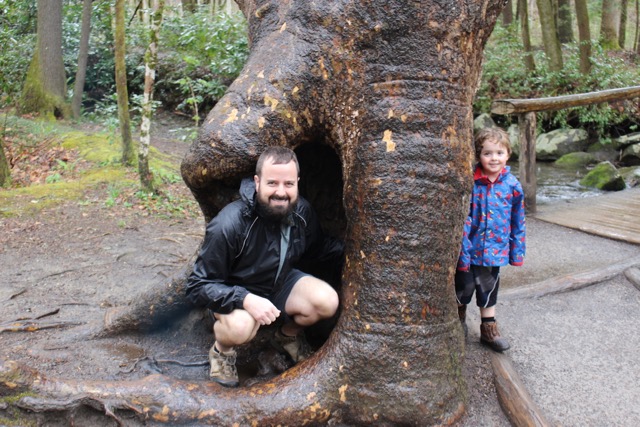 Services
We provide premium IT support so that you can focus on your business and leave the computery stuff to us! We can analyze your environment, find your pain points and create economical and efficient solutions that will help energize your business.
In 2019, Mark was awarded a Blue Belt in Innovation Engineering from the Eureka! Ranch. This certification helps us find creative and innovative ways to help solve your IT problems.
As a Cincinnati Bell partner, we can also help you upgrade your internet, phone system and more with the fastest network in town. Cincinnati Bell has been servicing the Cincinnati area for over 100 years and continues to be a premier provider of communication services.
Contact Mark via email (mark@lmit.io), phone (513-284-0530) or by filling our the form on the contact page.
Skills Summary
Computer Skills
Windows Desktop: XP through 10
Windows Server: 2003-2019
Mac OS X, MacOS
Linux CentOS, Mint, Raspbian
iOS, Android
Web Skills
Core: HTML, CSS, Javascript
Libraries: Jquery
Scripting: ASP.net, Classic ASP, PHP
Frameworks: WordPress, Bootstrap
Serving: IIS, Apache
Database Skills
Desktop Software Skills
Micosoft Office 2003-2019 with Access/VBA
Office 365
Cloud Skills
Microsoft Azure
VMWare ESX 5.5, 6.0, vCenter Server
Networking Skills
Sophos firewalls
Juniper routers
DLink, Cisco switches
Security Skills
Sophos certified architect for XG Firewall & Sophos Central