Below are links to sites designed by LMIT. Check them out by clicking or tapping on the site images.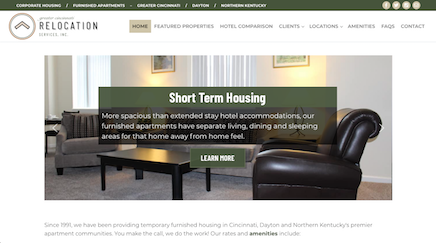 Greater Cincinnati Relocation Services helps people relocating in and out of Cincinnati, Dayton and Northern Kentucky.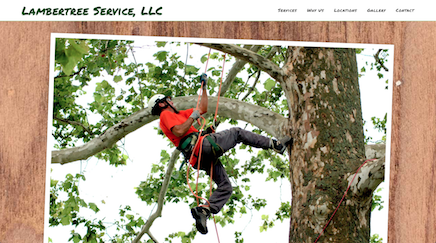 Lambertree Service is a Cincinnati and Columbus based tree removal, trimming and stump grinding company.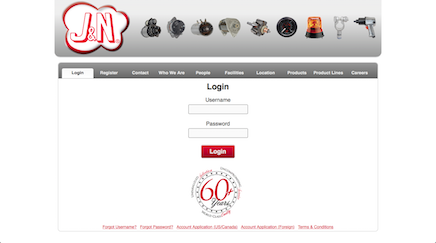 J&N is a large wholesale distributor of automotive electric parts.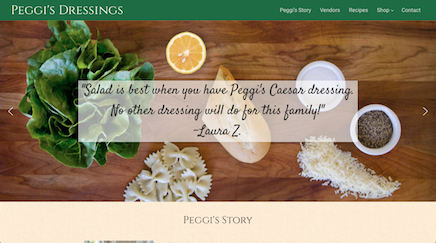 Peggi's Dressings sells the most amazing salad dressings you can buy!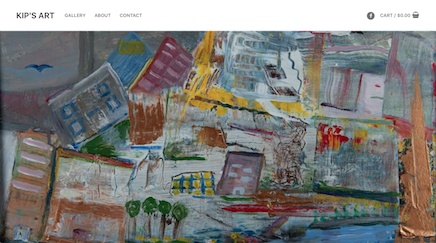 Rick Kipner is a talented local painter creating original art with mixed mediums.